Chaaye Khana Saddar Menu Review – For the Love of Tea
PromiAD, 3 years ago
2 min

read
714
Pros
Delicious & lovely food taste with best Ambience at Chaaye Khana Saddar
Experience the blend of Flavors with Hi-Tea Platter
Best tea house in Rawalpindi Cantt
Deliciously decadent chocolate eatables
Cons
No lift for old age customers
Go to Place for family & friends
10
There is no doubt tea has a special place in our hearts. The hot beverage has long been a part of Pakistani culture and traditions. Be it restaurants or street-side dhabas, tea is always offered with love and hopes to rejuvenate locals. It is no wonder our nation is one of the highest consumers of tea in the world. One way or the other we all enjoy a piping cup either at the end of the day or to ensue a head start early morning. One such local eatery known as Chaaye Khana has literally named their café after tea. Their mantra is 'specializing in all things tea'. But in reality, the high-end café offers so much more. From eccentric ambiance to scrumptious breakfasts to mouthwatering lunch, everything is made to perfection.  In this review, we will dive into the Chaaye Khana Saddar, Rawalpindi outlet.
Different Variants of Tea at Chaaye Khana
Not only this but if you are looking to try a different variant of tea, then fret not. Chaaye Khana offers regular tea, special Chaaye, doodh pati, Peshawari Kahwa, and coffee too. Moreover, they also have a dedicated section of Exotic tea. Which includes: Oolong, herbal, black, and white tea. Every variant in this has a huge range of offerings bursting with health benefits. Herbal tea itself ensues thirteen options such as stress fighter, Pina Colada blend, blueberry lake, Herbal stimulant, Cold buster, and many more.
Chaaye Khana Saddar, Rawalpindi
Also, on a note of positivity, Chaaye Khana isn't limited to Islamabad only. It has a branch located in Saddar, Rawalpindi as well. Chaaye Khana Saddar offers a huge range of confectioneries including chocolate pastries, resin buns, sugar-coated biscuits, spongy cupcakes, carrot cake with buttercream topping, and other delights. They also have a jam-packed breakfast menu that includes mushrooms, cheese, spinach, Mexican, plain, and even Pakistani omelet. Not only this, but customers can also order poached and scrambled eggs. If you are diet conscious then don't worry, they also offer brown bread alongside. Most Iconic Club Sandwiches with French Fries at Chaaye khana Saddar are one of the best.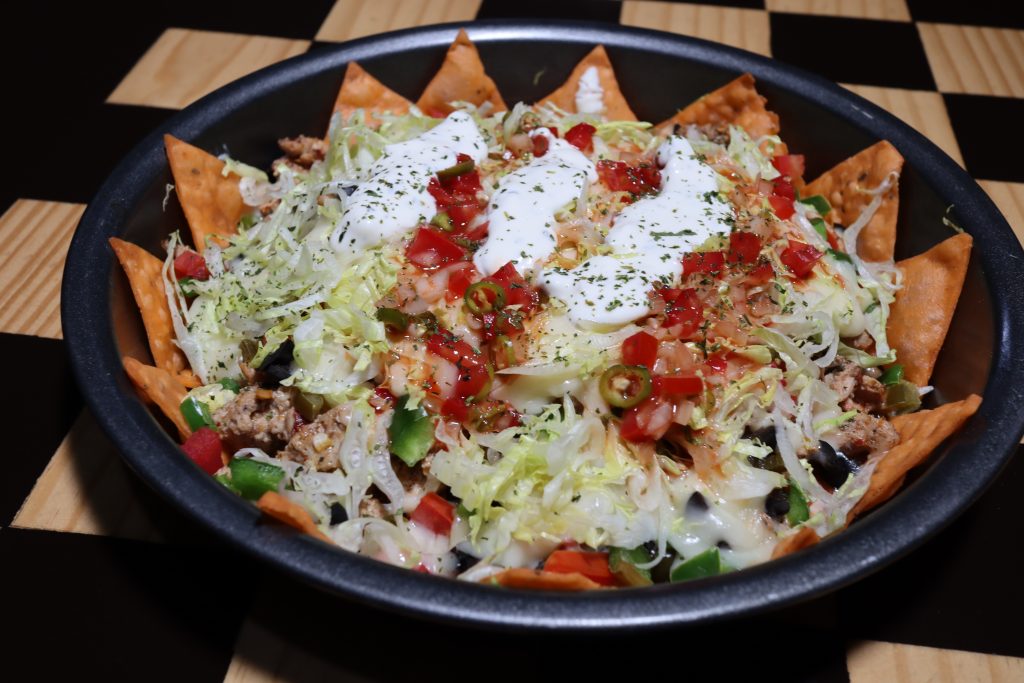 But this is just the tip of the iceberg. Besides the usual, there are waffles, Nutella crepes, desi parathas, halwa puri, and even buttery croissants. Beyond food and hot beverages, they also offer an ambiance that reverberates comfort, chic, and elegance. A perfect place for a few Instagram-worthy pictures and a haven filled with foodie delights!
Make sure you stay up-to-date with all the latest PromiAD marketing trending news by following us on Twitter, Facebook, Instagram, and LinkedIn.
Related posts
Subscribe
* You will receive the latest news and updates on your favorite celebrities!