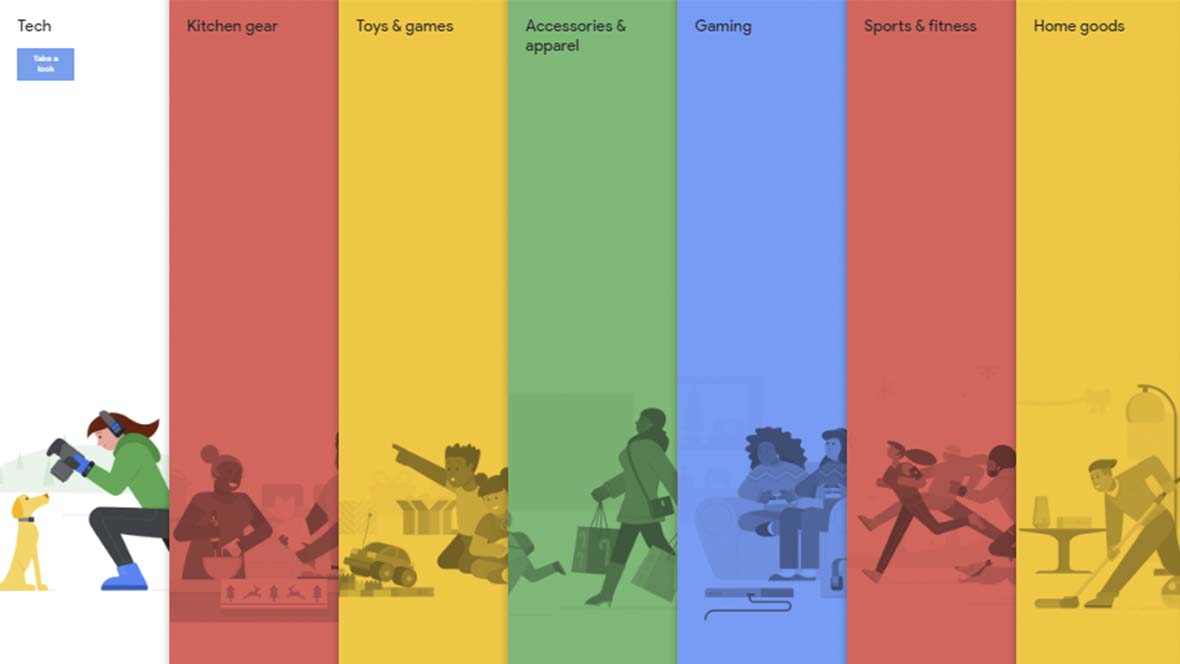 'Google shopping 100' that highlights trending products based on searches
Muhammad Usman, 4 years ago
2 min

read
227
Google has launched 'Google Shopping 100' that lists the top most searched products. The list basically shows the top 100 products or trends via categorization. The Google shopping 100 list has its own mini-website. When you access it the mini website indicates important insights and consumer trends. Good News for online Shopaholics!
As explained by Google:
"Google Shopping 100 showcases products with a recent increase in U.S. searches. While classics are still sought-after – for example, search data still ranks Monopoly as a popular present – It highlights items that are rising in popularity to give you fresh ideas and keep you up to speed on the latest."
According to Google, the list shows products that have been most searched. Or are rising in popularity. This will immensely help consumers looking to decide on gifts this winter season. The list, however, also showcases, 'broader trends' extremely useful for product placement strategy for companies. For instance, if you love cosmetics you can see which particular shade/product is trending this season. Or if you are into fitness you can see which equipment is trending. This list is a great way to ensue whilst researching. It also provides useful marketing insights and promotional strategies for companies.



The list will provide important insights for content marketing
We all know how important content marketing is. And what could be better than finding a list of trending products that can help provide useful insights for your blogs and posts. In this way, the list can also help create brand awareness. The list is useful for both consumers and companies. More so, consumers can find better choices to pursue. And companies can create better strategies to target potential new markets.
Google shopping 100 categories
For now, Google Shopping 100 shows the following categories, toys & games, accessories & apparel, gaming, sports & fitness, personal care and home goods. More likely, the list of categories will increase in the future. Also, once you click the tab you are interested in, the tab redirects you to a comprehensive list with pictures and relevant information.
Design digital strategy using Google Shopping 100
Google, with this list, has definitely reached a high point. Before you design your digital strategy for the upcoming year make sure to study the list. The list is indicative of trending products and provide insights that will be extremely critical for your business.
Muhammad Usman
Experienced marketer with a demonstrated history of working in digital marketing and branding. Muhammad Usman specializes in growth hacking for businesses with a mix of marketing, corporate communication, and user experience (UX) strategies. He empowers brands to communicate with their target audience through end-to-end digital marketing and branding strategies.
Related posts
Subscribe
* You will receive the latest news and updates on your favorite celebrities!