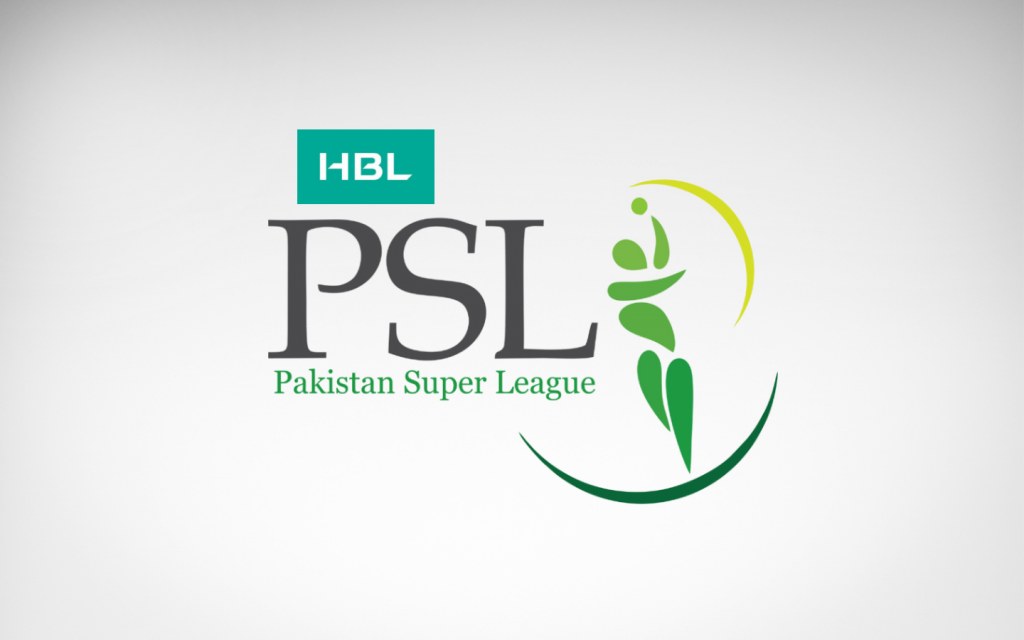 HBL PSL 2020 Campaign is unbelievable! Is creativity dead?
PromiAD, 4 years ago
2 min

read
2994
If HBL PSL 2020 is trying to get a reaction from Pakistanis, then their latest campaign has definitely fulfilled the purpose. Cricket in Pakistan is not only about sports but it also promotes the purest form of physical expression of us as a whole nation.
Similarly, people were anxiously waiting for the Pakistan Super League matches this year. We all know how much love, effort, and dedication goes into making this happen. The government played its part well in conforming to security measures. International players have also shown their enthusiasm for Pakistan Super League 2020 as well.
Also Read: HBL PSL 2023 paves way for Sports Marketing
HBL's PSL 2020 latest campaign
However, HBL's PSL 2020 latest campaign has put us all to shame. Their campaign was downright plagiarized and copied from a similar Indian Super League campaign by Virgin Mobile. The only difference is the setting. HBL campaign shows a restaurant-like setup. Whereas, IPL campaign by Virgin Mobile showed friends making fun casually by calling each other. Everything else has been blatantly copied in a shameful manner. 
PSL plays a major role in bringing international cricket
Everyone who saw the campaign is heartbroken and disappointed. Something like this cannot be expected from HBL. This is sloppy marketing with zero creativity. PSL plays a major role in bringing international and local talent together with their common love for cricket. A plagiarized campaign, that too, on such a big platform is extremely embarrassing.
The point being did HBL do this deliberately? Or were they so sure, that no one will guess that they have downright plagiarized the content? Any of those choices deems preposterous, to say the least. With technological advancements and widespread digitization, plagiarized content can easily be caught. Foremost, once you are caught, the whole social media propagation leaves a dent in brand identity as well. 
HBL PSL 2020 however, has deleted the campaign. But the video is still circulating around. I hope HBL considers this a lesson and conducts a proper sensitivity analysis to avoid future blunders and sloppy marketing as such. The rivalry between teams and cities alike is basically the spirit of PSL. A topic like this can bring so much in terms of creativity. Even a simple digital campaign would have been better than this. 
Make sure you stay up-to-date with all the latest PromiAD marketing trending news by following us on Twitter, Facebook, Instagram, and LinkedIn.
Related posts
Subscribe
* You will receive the latest news and updates on your favorite celebrities!