Social Media Trends in Pakistan 2022
PromiAD, 12 months ago
4 min

read
1251
Social Media has progressed ten folds in the past few decades. What started out as merely "connecting with friends has now evolved into a digital ecosystem. Advertisers and marketers around the globe utilize these platforms to reach new heights. Not only this but social media has paved the way to satisfy unmet needs with just a few taps. But this is easier said than done. From 2019 onwards there has been a transformative shift in marketing practices.
Digital platforms have become complex. This is why it is important for marketers to amp up their game. But fret not, our premium marketing blog offers useful tips to cater to challenges head-on. PromiAd inspires marketers by providing the latest insights and analysis for robust brand strategies.
Also Read: Social Media in Pakistan is evolving – 2023 Trends
Jumpstart your brainstorming session today. PromiAd brings you some of the most important data-backed social media trends of 2022:
Social Media Global Overview
In Internet adoption new milestone has been achieved, 12½ trillion hours spent online (Source: We Are Social). As per the report globally, social media users reached 4.74 Billion. Globally total internet users have reached 5.07 billion & 5.48 billion mobile phone users.
Global monthly active WhatsApp users are 2 billion. However, female users as a percentage of total female & male users are 46.3% whereas, male users as a percentage of total female & male users are 53.7%.
Social Media in Pakistan
Overall there are 71.70 million social media users in Pakistan, which is 31.5% of the total population of 227.3 Million (73% male social media users vs. total social media users) (27% female social media users vs. total social media users).
The main reason for using social media in Pakistan is to keep in touch with friends and family. Secondly, filling spare time. Thirdly, reading news stories. This shows what type of content your users are looking for.
YouTube is Pakistan's most-used social media platform with a potential ad audience of 71.40 million. The YouTube audience is 86.5% of total internet users (82.90 Million) in Pakistan & 31.5% of the total population (227.3 Million) in Pakistan.
Internet Users in Pakistan 2022
According to the Digital report published by We Are Social & Hootsuite, there are 82.90 million internet users in Pakistan.
As per the recent updates of October 2022 by the Pakistan Telecommunication Authority (PTA) below are the updated numbers.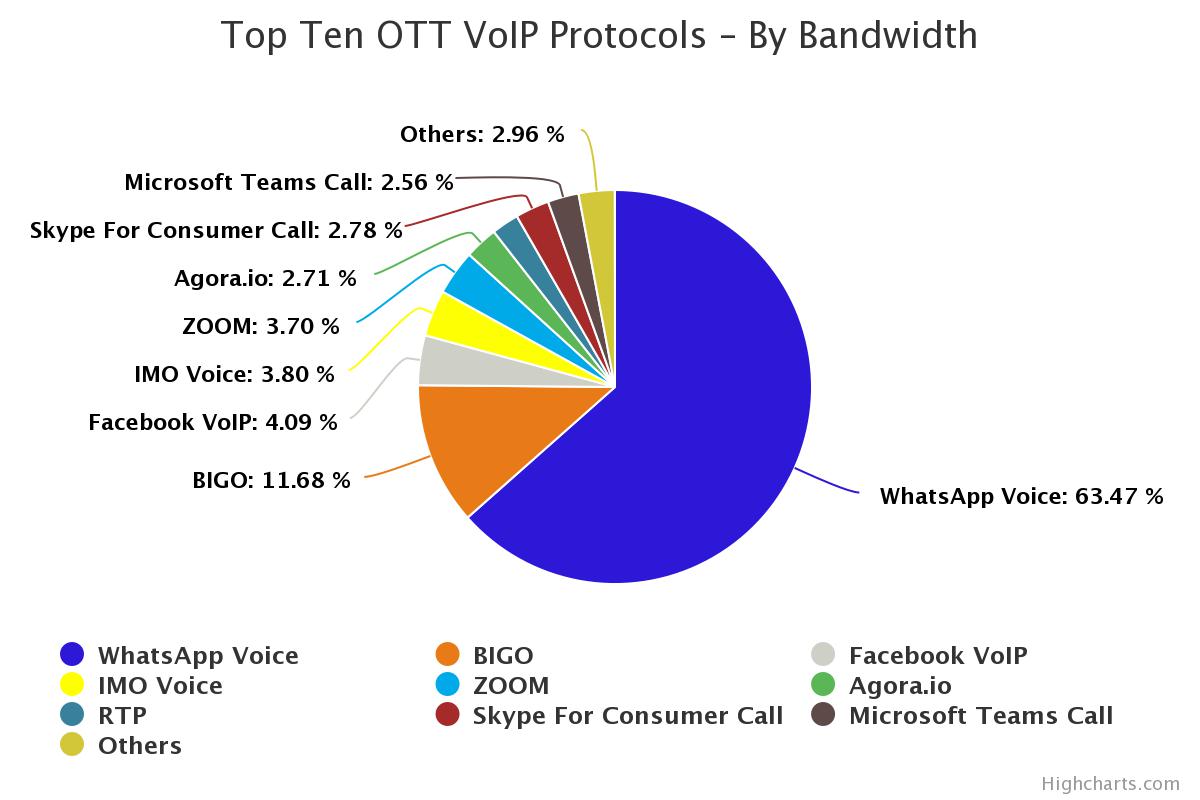 TikTok and Snapchat will rule
This year, both TikTok and Snapchat will rule. Both platforms are readily available and widely enamor people around the globe. Realizing the potential, TikTok has already introduced a number of useful tools to create interesting advertisements. Moreover, marketers can reach and influence Generation Z via these platforms quite effectively. The key, however, is to come up with content that engages users. TikTok challenges have taken precedence and brands are capitalizing on this. For instance, Huda Beauty– a makeup mogul has come up with a new way to apply liquid lipsticks. The trend was instantly picked up by influencers and has now turned into a challenge. Snapchat is already working on virtual and augmented reality. This is the next big thing that offers users a unique and exciting experience. Not only this, virtual reality helps invigorate the final 'purchase decision' too.
Community building
Over a billion users communicate via groups on Facebook. People from around the world come together with shared interests and ensue useful discussions. How is this helpful for brands?
The answer lies in the fact that groups bring together like-minded individuals in a dedicated space.  A marketer can easily discover unmet needs. Or find out what improvements are required for existing product lines. Sifting through discussions may be tedious but information brought to light can pave way for new pursuits. For instance, Deciem, a skincare company has an active group on Facebook. Their products are focused on individual ingredients targeting specific skin concerns. Most people were rather left confused. However, active discussions on the group has birthed a cult following of consumers. Not only this, but the company over the years has introduced more products than its competitors, thanks to the active community.
Influencer marketing
This particular domain has grown a lot since the pandemic. In order to promote their products, brands employ influencers with a following. This is very helpful as influencers ensue a direct impact on users. For instance; the high fashion brand, ZARA is recently working with influencers. Their mantra is to break free from the usual and produce clothes for real people. By this, they are implying that their apparel is readily accessible pertaining to price point culminated with the latest fashion trends.
Please make sure you stay up-to-date with all the latest marketing-related news by following us on Twitter, Facebook, Instagram, and LinkedIn.
Related posts
Subscribe
* You will receive the latest news and updates on your favorite celebrities!