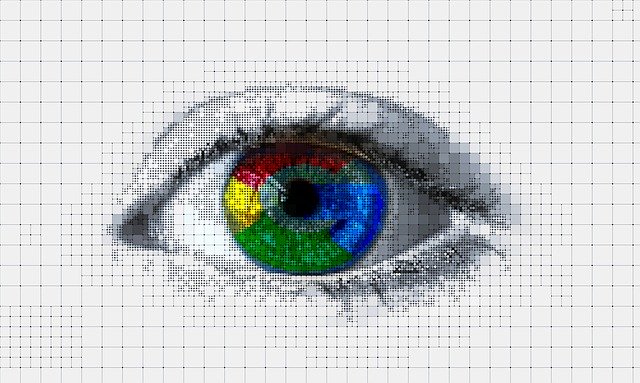 Google new certificate program is better than four years in college
PromiAD, 9 months ago
2 min

read
67
Google's new certificate program could change how college and further education work. The tech giant is launching a comprehensive program that caters to a selection of professional courses aimed to enhance skills. The program will also teach skilled employees on how to improve their performance. 
Not only this but the courses are designed in a way to help job seekers learn basic fundamental skills that will help secure them a job. But the actual catch is, instead of wasting years in a college and university degree, these courses can end in six months ensuing the same level of education.
Potential students with the right mindset are unable to afford costly semester fees. Even if they inculcate getting admission, they are left with heavy debts to pay off leading to financial exclusion. The senior vice president at Google, Kent Walker explains the purpose of this program is providing economic security. For this, you shouldn't compulsorily require a college degree. The right skills and eagerness to learn and improve is the key.
Accessible skills
What we need and require are accessible skills that will help improve in-job solutions enhancing your position. Those of you who aim to get these new certificates will also be potential candidates for Google's hiring system. These certificates once achieved will be treated as equivalent to a four-year Honors degree.
Google Certification Cost
As of now, Google hasn't informed how much the new certificate program will cost. But they already offer courses and programs on Coursera and professional IT support costs only $49 dollars. In comparison, a six-month course in a college would easily cost $300 and much more would be spent on buying additional material and textbooks. Also, to ensue accessibility and accommodate eager minds, Google is offering $100,000 needs-based scholarships too.
Revolution in the education system
Google's program is a huge step towards a revolution in the education system. Many criticize that four-year expensive college or university programs fail to equip students with essential skills. They are either left with huge debts to cover or are unable to find jobs that lead to depression. In order to curb this and make education more accessible, Google sought a new program. For instance, in its initial offering, Google certificate program is providing courses in positions such as project manager, data analyst and UX developed. The average median annual wage for these positions are more than $70,000. This is motivation enough for students to pursue careers in Information Technology. 
Related posts
Subscribe
* You will receive the latest news and updates on your favorite celebrities!