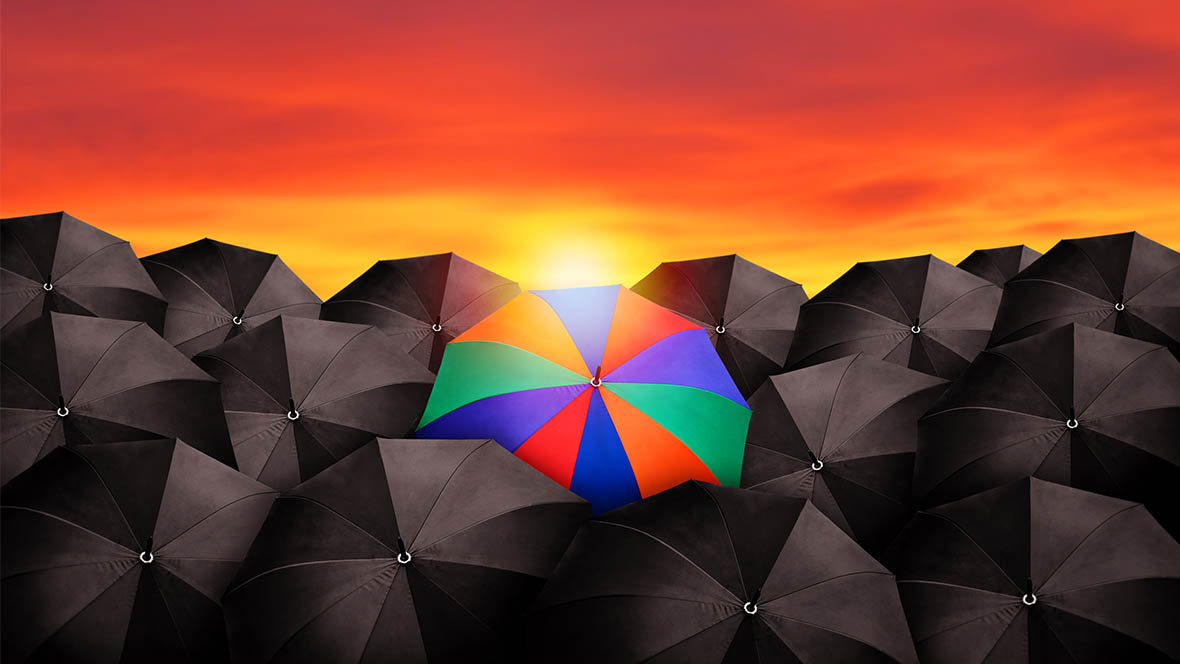 Brand Positioning Strategy: Everything you should know about
PromiAD, 3 years ago
3 min

read
608
An established fact supported by research that, People buy brands not products. Brands build confidence for buyers to purchase. The digital landscape has really changed the game for brands. In the digital ecosystem, people evaluate brands based on Google search. The successful products positioned in such a way that attract consumers and resonates with a particular target audience. To build and maintain a more competitive brand, brand positioning strategy plays an integral part.
Marketing communication often called MARCOM is the heart of your business, it's all the messages you craft, and the media you use to communicate to your stakeholder. Be aware, before you create any marketing campaigns and advertisements for online or offline touchpoints, you need to have your brand positioning statement.
What is brand positioning?
A sentence is written as a part of the marketing plan that explains what makes your brand different from others, who your audience is and how they view your brand, and why someone would be attracted or drawn to the product or service you offered.
Brand Positioning means what your brand is all about and the purpose of your existence. Brand positioning helps you to put your products and services in the spotlight. The brand specialists believe that the brand positioning strategy distinguishes them in consumers' mind and account for sales.
How to create a brand positioning statement:
To identify and establish your brand positioning, your brand positioning statements should answer these questions:
Differentiate you from other brands: To make your brand distinctive and central in their category.
Define your audience and their impression of your brand
Uncover why someone would be attracted to your company
Please note your brand positioning statement is NOT the slogan or tagline of your company. The brand positioning statement is the core of the brand and the reason why your brand exists.
The brand positioning statement should serve the purpose as below:
Show how your brand solves a problem
Provide stimulation
Offer a sense of belonging
Brand positioning examples
For reference here are some best examples of brand positioning strategy of Nike, L'Oréal, Nestle, Lays and ProPakistani
"Nike delivers innovative products, experiences, and services to inspire athletes." 
 L'Oréal, the world leader in beauty: makeup, cosmetics, hair care
"L'Oréal has set itself the mission of offering all women and men worldwide the best of cosmetics innovation in terms of quality, efficacy and safety."
Nestle Pakistan: Good food, Good life
"Nestle purpose is to enhance the quality of life and contributing to a healthier future. We believe in the philosophy of Creating Shared Value." 
Lay's
"Wherever celebrations and good times happen, LAY'S® potato chips will be there just as they have been for more than 75 years."
ProPakistani
"ProPakistani is the premier and most trustworthy resource for technology, telecom, business and auto news in Pakistan" – ProPakistani
Challenges:
Here are few challenges for marketers while creating a brand positioning strategy:
Not putting yourself in the target audience shoes.
Not focusing on a problem and solution
Creating long statements with no point



In conclusion, when you're done with the positioning statement exercise, don't rush, you have to take your time, be sure to ask yourself one last simple question. Does this statement actually sound like us? If you can pass this test, then you've reached positioning success and you're ready to build the rest of your marketing communications program. Now think about your business and your brand. Have you clearly articulated your positioning statement as a part of your MARCOM program? Let the brand positioning statement guide you, not only your communications but all of the important decisions you make about your business and the products you launch.
Related posts
Subscribe
* You will receive the latest news and updates on your favorite celebrities!