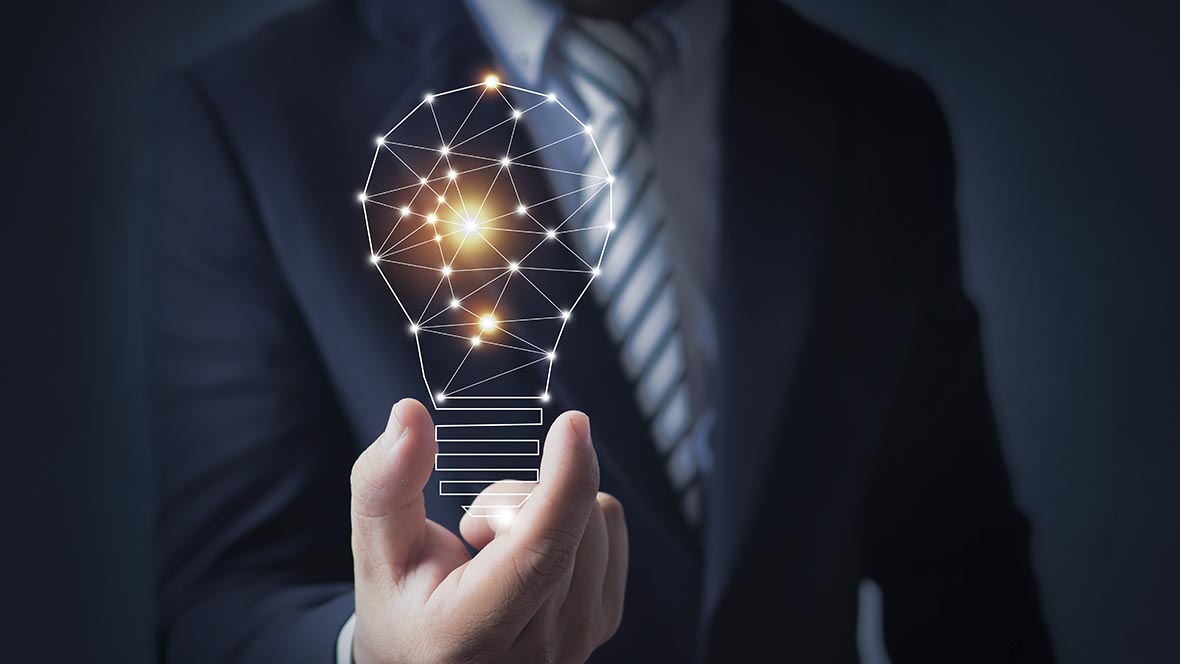 These 4 business ideas will take precedence in 2020!
Muhammad Usman, 4 years ago
3 min

read
2734
A
re you looking for some inspiration to jump-start your project? Here is a dose of ingenuity for you. We all look for ways to experiment. Many people find themselves to be unfulfilled by their jobs. Even though it pays well. therefor there is still something missing. Most of them seek opportunities to pursue their passion. Others seek to pursue their dream business ideas.
And there are others who have the resources but lack the guts to enter the business world. No matter what you feel, there isn't a good time to start a business. You have to take the plunge. Multi-dollar businesses weren't set up in a day. They take years of sacrifice, blood, sweat and hard work to be where they are. Here are some great business ideas that will take precedence in 2020 and also give you a much-needed morale boost:
All-natural skincare
Obviously, the makeup revolution is at its peak. But there is no alternative to skincare. With our dietary consumption that lacks basic nutrients, vitamins and essential minerals. Skin issues have aggravated. People face hormonal acne, dermatitis, open pores, excess sebum production and many more prevalent issues. That takes almost 3 to 5 years of extreme care and medication to subside. With medical bills topping up, people are moving towards all-natural skincare.
In Pakistan setups like co-natural, spa in a bottle, zonanos and many others have taken precedence. Do you know there is a natural derivative of Vitamin A. Also, Commonly known as retinol/retinoid' prescription strength tretinoin. Yes, for years Vitamin A has been known as the staple of antiaging routine. The Inkey list a Korean brand has recently introduced an all-natural Vitamin A derivative serum known as 'bukachoil'.  The trend will ensue in 2020 as well. 
Plus-size clothing
Body shaming is a norm in our society. Being fat is automatically assumed as fat. People do not understand that their scrutiny can ensue negative repercussions on a person mind. However, things have changed. Thanks to social media platforms. There are many support groups on Facebook that are calling out people for their narrow mindedness. Also, in Pakistan people are opening-up clothing stores for plus-sized body stature. For instance, XERA is the first-ever brand in Karachi that specifically targets healthier body types. They also have a major fan following and have established a physical as well as an online presence. 
Home-based cooking
Home-based cooking is a hit in Pakistan. Be it for office people or students residing in hostels. Home-based cooking is something people crave for. Better yet it is a low investment venture and word of mouth goes a long way. Make sure to advertise using fresh ingredients to gain people's trust. Also, there are various foodie groups on Facebook where you can advertise effectively as well. 
Travel and Tourism
Pakistan has gained a lot of popularity in being one of the top travel destinations all over the world. This is saying without a doubt that the northern areas in Pakistan are a nature's marvel. If you have a passion for travelling then turn this into a profession. What adventures northern areas have in store! More and more people locally and internationally are intrigued about.  If you are a sports enthusiast, travel junkie or adventurous soul, northern areas are your destination.
Muhammad Usman
Experienced marketer with a demonstrated history of working in digital marketing and branding. Muhammad Usman specializes in growth hacking for businesses with a mix of marketing, corporate communication, and user experience (UX) strategies. He empowers brands to communicate with their target audience through end-to-end digital marketing and branding strategies.
Related posts
Subscribe
* You will receive the latest news and updates on your favorite celebrities!