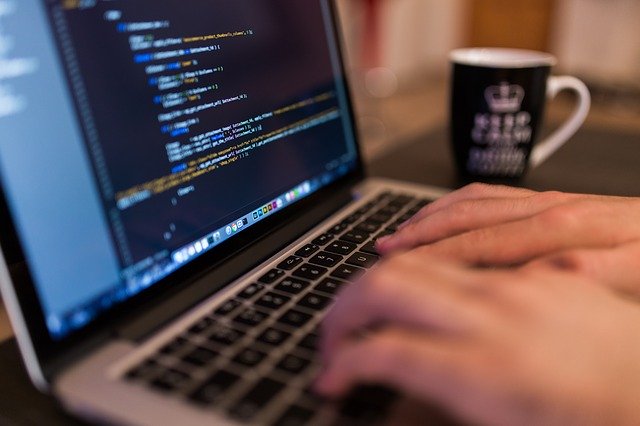 As of today, Toshiba is officially out of the laptop business ending a thirty-five-year run. The company has transferred its remaining stake in Sharp. Previously, Toshiba sold 80.1% of its stake to Sharp for a whopping $36 million. The latter then renamed their laptop division as Dynabook. However, the remaining 19.1% stake was then exercised by Sharp in June and Toshiba has now finalized the deal today.
Toshiba's Rise 
The rights exercised by Sharp officially makes Dynabook their wholly-owned subsidiary. Toshiba first developed a laptop in 1985 called the T1100. The specifications pertaining to the era were great. TheT1100 had internal rechargeable batteries, 3.5 inches floppy disk drive, and 256K of storage/memory. The laptop was sold for $2000.
Demand waned off leaving the company floundering
After a few years, Toshiba became one of the top PC manufacturers but soon after their popularity waned off as more competitors entered with better specs to offer. But Toshiba did thrive from the 1990s to 2000 with their product lines including satellite and Qosmio. But by 2015, the company faced a humongous loss of $318 million. As demand fell, Toshiba as a last straw decided to completely stop manufacturing consumer laptops for the European segment and focus only on the hardware side of the business. Not only this, but Toshiba's market for laptops alarmingly dwindled from 17.7 million PCs sold in 2011 to a meagre 1.9 million in 2017.
Toshiba Lack of vision and adaptability 
Some of the reasons for the decline that have surfaced mentions Toshiba's resilience with HD DVD which obscured their vision to innovate. Other competitors jumped the bandwagon and amped up their game. Ultraportables like MacBook Air and XPS series took over the market giving Toshiba stiff competition which left them floundering.
However, by 2019, the company failed to find a buyer for their laptop subsidiary. Also, the global pandemic and the economic situation made things worse this year. Thus, strong premium competitors like Apple and economical laptops by Lenovo stood their ground during the strain. 
Related posts
Subscribe
* You will receive the latest news and updates on your favorite celebrities!