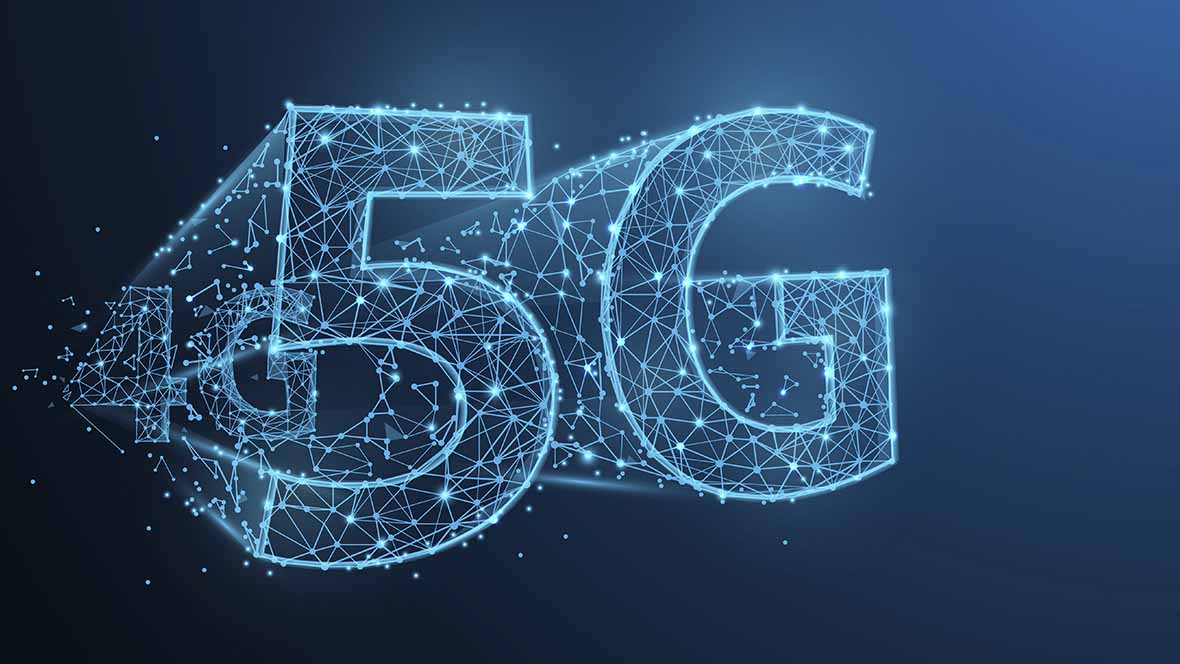 Fifth-generation of wireless technology will enter Pakistan soon. This will enable faster internet speed, uninterrupted video, and audio calls, and overall enhance the functionality of mobile phones. Realme, a smartphone manufacturer that has quickly penetrated the mobile phone industry in Pakistan will also be realizing new devices and phones with a 5G network this year. 
What is 5G Network and what will it mean for you?
5G promises lightning speed networking, massive processing of data (low-latency), and the ability to ensue countless connections simultaneously on multiple devices. The arrival of the fifth generation of wireless technology has long since been anticipated. Especially, with increasing dependency on technology and widespread digitization in every sector, 5G development was evident. Industry and business dynamics are radically changing, thus the need to stay ahead of cutthroat competitors and to ensure survivability; evolving is a necessary propagation. 



What 5G can do?
With 5G networks in pursuit,  mobile broadband will ensue faster speed, will provide ultra-high-definition graphics for gaming as well as videos and foremost, utilize RAM more effectively. Experts have also reported that the fifth generation of wireless technology will optimize health care operations in terms of connectivity. Also, low latency or the ability to process data faster will optimize health care in terms of knowledge sharing and global resourcing as well. 5G will reshape the business world in terms of more innovation and product development.
What is the difference between 4G and 5G?
The real difference between 4G and 5G is the speed. Extremely low rate of latency and less congestion in terms of connectivity and optimization. 4G entered the market ten years ago. It helped to speed up the internet up to five hundred times more than that of 3G or 2G.  However, the phenomena 'internet of things' has taken precedence. This certainly means that 4G won't be able to handle the grunt of the work. 5G is faster, smarter, and powerful than 4G networks and devices. It is believed that networking through 5G will ensue up to hundred gigabytes per second. This is almost a hundred times better than 4G network.
Which countries are using 5G
As of now, countries with 5G network architecture and deployment include South Korea (SK Telecom), China ( China Unicom), Germany (Deutsche Lead) and United States (Endeavors). The good news is, the fifth generation of wireless technology is also going to enter Pakistan soon. 
Both Zong and Jazz have successfully tested for 5G technology in a controlled environment with ongoing trials that have lasted more than six months. Last year, in July Pakistan Telecommunication Authority, issued 4G licenses to the leading telecom companies.
Muhammad Usman
Experienced marketer with a demonstrated history of working in digital marketing and branding. Muhammad Usman specializes in growth hacking for businesses with a mix of marketing, corporate communication, and user experience (UX) strategies. He empowers brands to communicate with their target audience through end-to-end digital marketing and branding strategies.
Related posts
Subscribe
* You will receive the latest news and updates on your favorite celebrities!