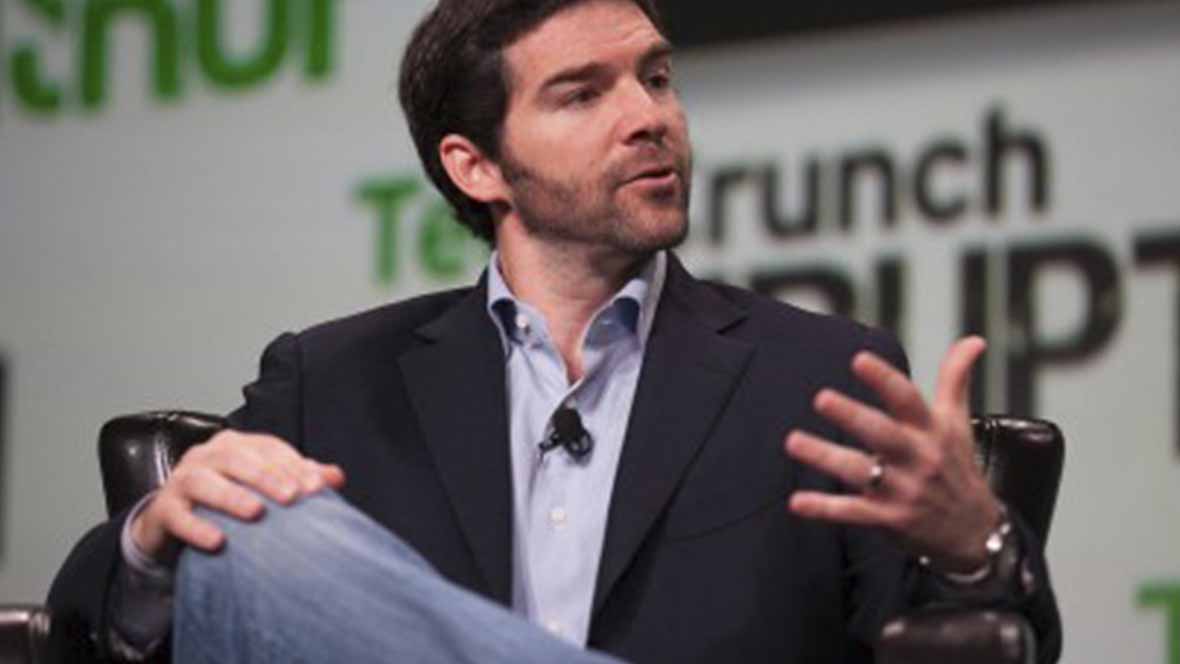 Jeff Weiner steps down from his role as LinkedIn's CEO
Muhammad Usman, 1 year ago
2 min

read
1540
CNN business reports that Jeff Weiner is stepping down as the CEO of LinkedIn. The job network site has garnered billions of users from around the world. With many who have benefited immensely by finding opportunities to pursue and grow professionally. 
The company's Senior Vice President of Product Ryan Roslansky will become the CEO on 1 June 2020 as the report indicates. He will be in charge of the LinkedIn global product strategy and will also report to Microsoft  CEO Satya Nadella as previously done by John Weiner as well.
 Weiner however, will resume his role as the LinkedIn's chairman and will support leadership programs for teams and individuals alike. These changes in the hierarchy won't affect LinkedIn's digital dynamics. Roslansky will continue working on the vision and mission of LinkedIn with the aim to continue connecting world's professionals in a more productive manner. 
About John Weiner as the CEO
John Weiner as the CEO was the one who handled Microsoft's purchase of LinkedIn in 2016. The transaction of US twenty six billion dollars was overseen by Weiner. As of now, LinkedIn has over sixteen thousand employees and nearly six hundred and seventy five billion active users. Last year LinkedIn generated over US seven billion dollars in revenue.
LinkedIn went public in 2011 with a whopping Us four billion dollars in value. However, whilst being public the company did something unusual. They froze all their product development programs and handed everything over to their engineering experts to revamp its entire technological base. The revamp strategy took heed in the competitive world. By 2015, LinkedIn's major revenue stream came from recruiters including advertising and users who were looking for a job paid LinkedIn to upgrade their premium accounts.
However, LinkedIn is growing steadily. Over the recent years the company has garnered a lot of praise and following. LinkedIn's revenue is also growing with over US two billion generated in the last quarter of 2019. Microsoft reports:
'The company has never been stronger.'
Jeff Weiner after assuming his role of Executive Chair will reinforce the whole platform by reducing network bias and connect to more non profit organizations. NPO's will be able to connect to potential employees easily. Also, pertinent to technological advancements, Weiner will also sought changes in algorithms and tech based engineering as well.
Muhammad Usman
Experienced Marketer with a demonstrated history of working in the information technology and services industry. Skilled in Digital Strategy, Branding, and Corporate Communications. Passionate for growth strategies to help purpose-driven branding & digital marketing.
Related posts
Subscribe
* You will receive the latest news and updates on your favorite celebrities!