Women Empowerment: Entrepreneurial Enterprises Working for Women in Pakistan
Muhammad Usman, 4 years ago
2 min

read
1186
Thanks to social media awareness societal dynamics have drastically changed in Pakistan. Women are excelling in all walks of life, especially in a rigid-patriarchal culture. Gender discrimination has been prevalent everywhere in the world. Things, however, are changing for the better. Also, various organizations in Pakistan are also working for women empowerment programs. Some of which includes:
SHE
SHE is a female enterprise that works to create awareness amongst women belonging from different walks of life. It was formed to create awareness regarding the stigmatized and cultural extremism that is so prevalent in  Pakistan. The enterprise also ensues various events regarding women empowerment all over Lahore. The events usually include educating about abuse, motivating females to pursue their dreams and gender equality. They believe in 'celebrating women' rather than being subject to economic and cultural biases.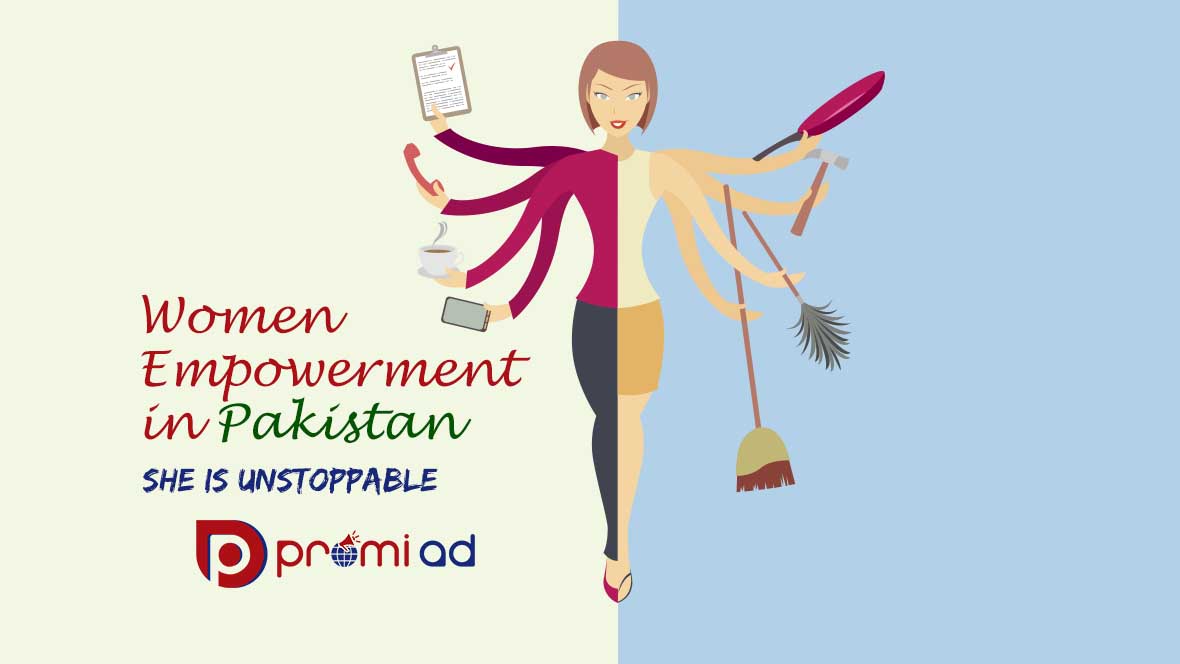 British Council
British Council has an 'Activist to Entrepreneur' program solely based on women empowerment. The program basically works to improve cultural relations and create educational opportunities for women living in Pakistan. Sadly, as per their report, Pakistan ranks second-worst country in the world for gender inequality, domestic and sexual violence. Most of which stems from the deeply rooted traditions instilled since ages. They believe in providing opportunities that will help women in all aspects of life. Also, improve the sorry state of affairs in Pakistan. By working on prejudice and discrimination, gender stereotyping and gender inequality. They are also working towards social enterprise networks and facilitation.
CIRCLE Women
CIRCLE Women enterprise works on the core principle of advancing women's economic participation. They do this by 'Leadership capacity building' which is conducting fellowships and workshops for mentoring and creating awareness on a range of women-centric topics. Research and advocacy where the enterprise ensues knowledge sharing via strong research. Which helps them to build better programs for women. Thirdly, entrepreneurship, and social innovation. Wherein, the enterprise works to support women with entrepreneurial dreams.
Make sure you stay up-to-date with all the latest marketing-related news by following us on Twitter, Facebook, Instagram, and LinkedIn.
Muhammad Usman
Experienced marketer with a demonstrated history of working in digital marketing and branding. Muhammad Usman specializes in growth hacking for businesses with a mix of marketing, corporate communication, and user experience (UX) strategies. He empowers brands to communicate with their target audience through end-to-end digital marketing and branding strategies.
Related posts
Subscribe
* You will receive the latest news and updates on your favorite celebrities!