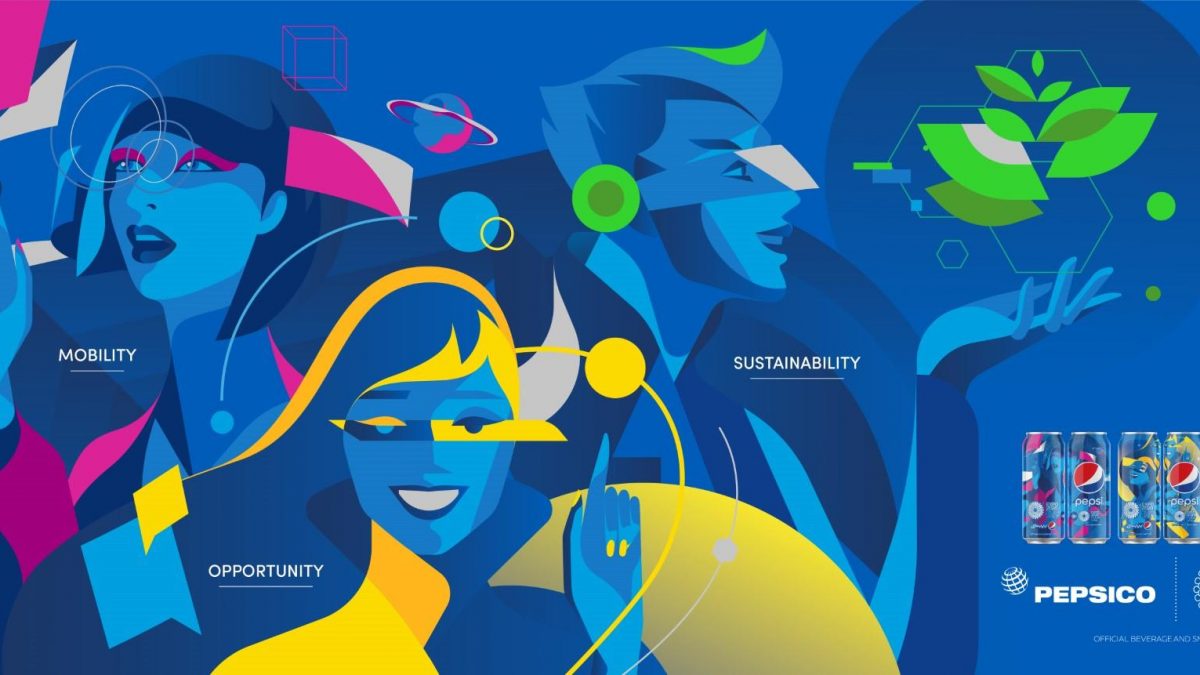 This just in: 
PepsiCo is set to launch three limited-edition cans for Dubai Expo 2020. The Limited edition Pepsi Cans for Dubai Expo 2020 will feature three new designs, like never before. More so, the cans will portray the sub-themes of sustainability, opportunity, and sustainability.
PepsiCo has plans to start a revolution 
This comes as news in light of how tin cans are environmentally disruptive. Environmentalists have observed and reported that a single tin can take almost 50 years to completely decompose. The consequence of throwing tin cans in oceans and seas alike is equally endangering for both marine and plant-aquatic life. Many companies have already stopped using plastic bags after a global protest against it and countless campaigns from wildlife conservation including PETA and WWF. 
PepsiCo plans to shift towards a greener approach by 2025
PepsiCo seeing the increasing environment and climate concern will be launching these limited-edition cans. The cans launched will ensue a global message of sustainability for the soft-drink industry. The cans will be produced using 100% fully recyclable aluminum. This is in light of their strategy to fully convert their packaging to recyclable compost and biodegradable material by 2025. 
The design of the cans as per PepsiCo will ensue a circular design. The design will indicate a metaphorical tomorrow. By this, they mean to pursue a greener approach towards environmental sustainability. The other two sub-themes depict opportunity and mobility. The thought-provoking design will also contemplate important discussions during the 2020 Dubai Expo.
PepsiCo is excited for a discussion panel for a better future
However, this is only the tip of the iceberg. PepsiCo will gradually release their other plans for the 2020 expo. They are also looking forward to collaborating with partners that share their vision. They are also excited about a discussion panel on a sustainable environment. People planning to attend the event should definitely encourage this much-needed initiative.
Gear up people! the World's Greatest Show is happening in 2020
PepsiCo's powerful imagery via the limited-edition cans will leave a lasting impression. Gear up people! because as of now 2020 Dubai Expo will ensue a global message of opportunity, mobility, and sustainability with their partners and collaborators. PepsiCo has already confirmed the expo 2020 to be: The World's Greatest Show.
The Limited edition Pepsi Cans will be available in major regions
The three limited design edition cans will be available in countries across the Middle East, Asia, and North Africa. More so the sub-themes of expo 2020 will be displayed across the fleet of trucks with the crates of limited-edition cans. PepsiCo has already started to garner global attention for the huge event. 
Dubai Expo 2020 and other partners
In conclusion, Expo 2020 is expected to be the largest event across the Middle East region. For now, reports ensue over 200 global/ international partners for the event. Almost 192 countries are participating. which includes huge international conglomerates, businesses, and joint ventures. The aim is to promote a global message and create a better yet sustainable future for all. To enrich the whole experience The Dubai Culture and Arts Authority has already signed an agreement with the 2020 expo office. This also indicates that there will be various promotional campaigns related to culture, traditions, heritage, and arts as well. The creative offering is indicative of global harmony. Similarly, other partners include Emirates, Nissan, Etisalat and HSBC amongst others.
Read About: PayPal enters China
Muhammad Usman
Experienced marketer with a demonstrated history of working in digital marketing and branding. Muhammad Usman specializes in growth hacking for businesses with a mix of marketing, corporate communication, and user experience (UX) strategies. He empowers brands to communicate with their target audience through end-to-end digital marketing and branding strategies.
Related posts
Subscribe
* You will receive the latest news and updates on your favorite celebrities!