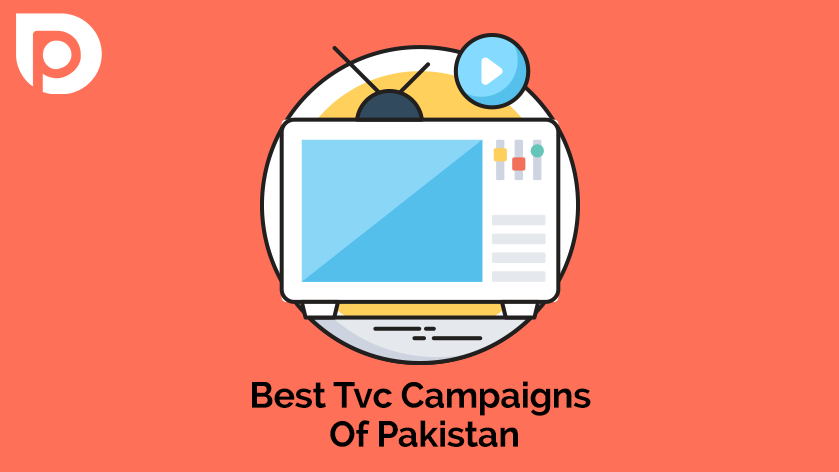 The Evergreen and Unforgettable Tvc Campaigns Of Pakistan
Muhammad Usman, 4 years ago
2 min

read
4259
Pakistani TVCs are of bit more leaned towards the emotional side and this is one of the most popular advertising strategy which works the best on the Pakistani audience.
Be it Surf Excel: Daagh to achay hain, or Shaan: Khushyan Chakh Lo, or Coca Cola: Har Khushi Mein, each of these artistic masterpieces have stolen hearts of millions of Pakistanis and oversees as well.
It is the instinct of the belongingness to our culture and traditions that pull us all together on occasion like Ramazan or Eid, or any other festivity. It is warmth of our hearts which ignite the fire of affection and care for each other and elevates the patriotism we hold for Pakistan.
Being a Pakistani nation, we get enlightened and delighted to be associated with out culture and norms such that we take pride in representing our traditions and rituals.
This enthusiasm is not only visible in our daily lives, but tour brands also depict the true heritage and ethnicity of Pakistan through the astounding marketing campaigns they design to captivate our hearts.
Among them, is one of the most relatable I would say, and also an incredibly true depiction of our modern yet typical households of Pakistan, the Kenwood's DC Inverter and Kitchen Appliances Campaign.
Kenwood's marketing team deserves a huge shout-out after the most realistic and somewhat humorous campaign they have run in the past few years. From depicting the early days of a newly wed girl in the house of her in-laws, to the middle aged couple having a dinner at their relatives' place, it is beautiful amalgam and collectively a gorgeous representation of out typical households over here.
They have delivered a very powerful message in the ads where it has been clearly shown that women and men are equal in our society through a very light and humorous approach of showing a little argument between husband and wife.
The whole marketing team's efforts have been further enhanced with the profound acting of Nawazuddin Siddiqui along with other big names of Pakistani media.
Wrapping it up, this TV can't ever get old, as our Pakistani culture itself will remain in our hearts forever. Make sure you stay up-to-date with all the latest marketing-related news by following us on Twitter, Facebook, Instagram, and LinkedIn.
Muhammad Usman
Experienced marketer with a demonstrated history of working in digital marketing and branding. Muhammad Usman specializes in growth hacking for businesses with a mix of marketing, corporate communication, and user experience (UX) strategies. He empowers brands to communicate with their target audience through end-to-end digital marketing and branding strategies.
Related posts
Subscribe
* You will receive the latest news and updates on your favorite celebrities!