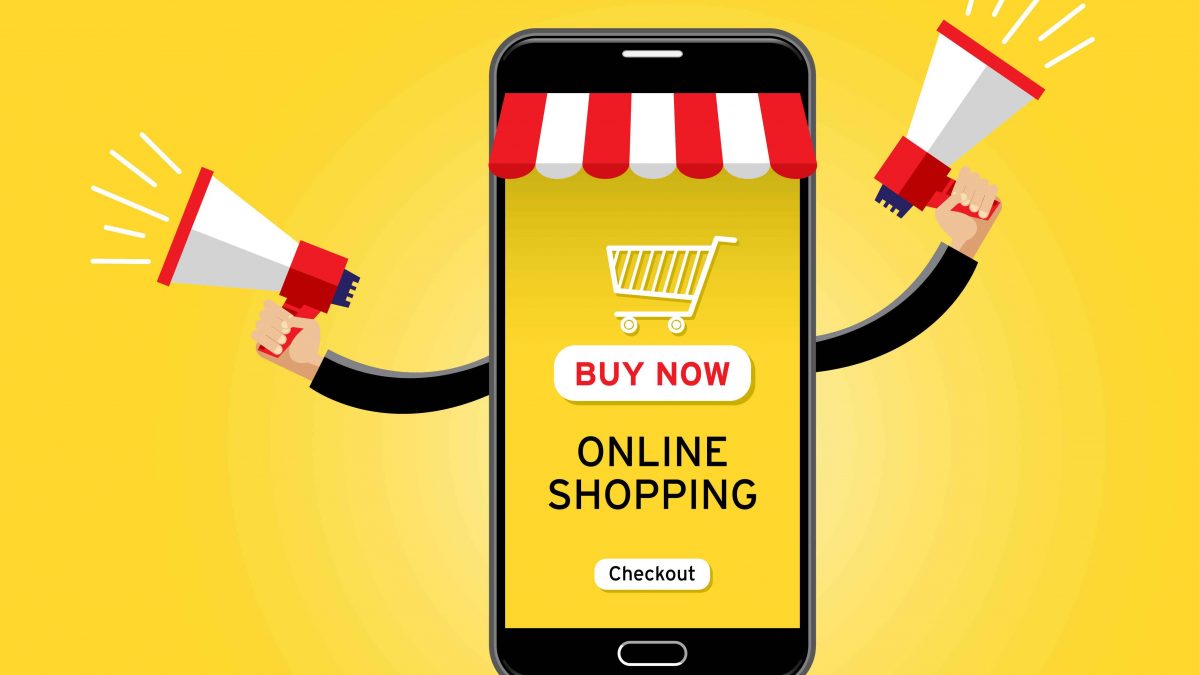 Has the internet led to a brand-identity crisis?
Muhammad Usman, 4 years ago
3 min

read
227
The internet, since its inception, has led to a revolution with no means of stopping. Two decades ago, companies used to hire advertising agencies and creative designers to create a full-fledged campaign. The advertising campaign would run on television, radio, and billboards. The cost would sky-rocket. But now, the internet has changed the dynamics of how advertising works. Now the viral stories, memes, buzz words, and engaging posts and videos have become the lingua franca of advertising. 
The importance of 'brand identity'
A company has a distinct personality, also known as the 'brand identity'. This is the premise that bridges the gap between the product and the customer. Brand identity could be anything. Either a tagline, service, symbol or a logo.  However, brand identity and brand image are two different words. Brand identity is usually related to the positive aspects of a business. The brand image could be categorized as both positive and negative.
As advertising gurus' quote: "brand identity is the personality of a business'. For instance in Pakistan, the word fashion and trend are usually synonymous with the brand 'outfitters'. The tagline 'Just do it' immediately reminds you of 'Nike'. Looking for world-class denim jeans to wear? Our minds immediately go to 'Levi'. For formal-quality wear, the brands we usually think about are Uniworth, Royal Tag or Cambridge. These are just a few of the examples provided. The distinct word that can immediately connect you to the brand is known as the 'brand identity'. 
The brand-identity crisis
The internet has brought a dynamic change in how businesses work. Companies now pursue social media as their branding strategy. Social media platforms such as Facebook, Twitter and Instagram have brought a digital change. Companies now pursue digital campaigns as a means to communicate with customers. The 'ease' brought in social media has somehow affected how we relate to a brand. The lines have blurred. Companies now seek a different strategy.
Some consider reactive marketing strategy as a way to reach customers. Others feel the need to do something different that can create a buzz on social media. Somehow in the race to engage customers, companies have now created a 'blurry identity'. Every company now ensues 'two identities on social media'. Which indicates a lack of integrity and purpose. For instance, Hardees Pakistan is known for its tasty burgers but appalled for their branding strategy. Their campaign usually includes crude humor and objectification. 
What does the future hold?
Digital content is a new way of advertising. This could be the hard truth. Things have changed. Companies now seek subscribers, comments, followers, and views as a means to measure the success of their branding strategy. The premise itself has a lot of loopholes. A post with quality content may not generate the same buzz as a controversial post. In this case, will the low engagement be considered as a failed campaign? 
The brand-identity crisis is real. Companies now need to improvise exactly what they believe in. And how they want to connect with customers. Before it's too late.
Muhammad Usman
Experienced marketer with a demonstrated history of working in digital marketing and branding. Muhammad Usman specializes in growth hacking for businesses with a mix of marketing, corporate communication, and user experience (UX) strategies. He empowers brands to communicate with their target audience through end-to-end digital marketing and branding strategies.
Related posts
Subscribe
* You will receive the latest news and updates on your favorite celebrities!