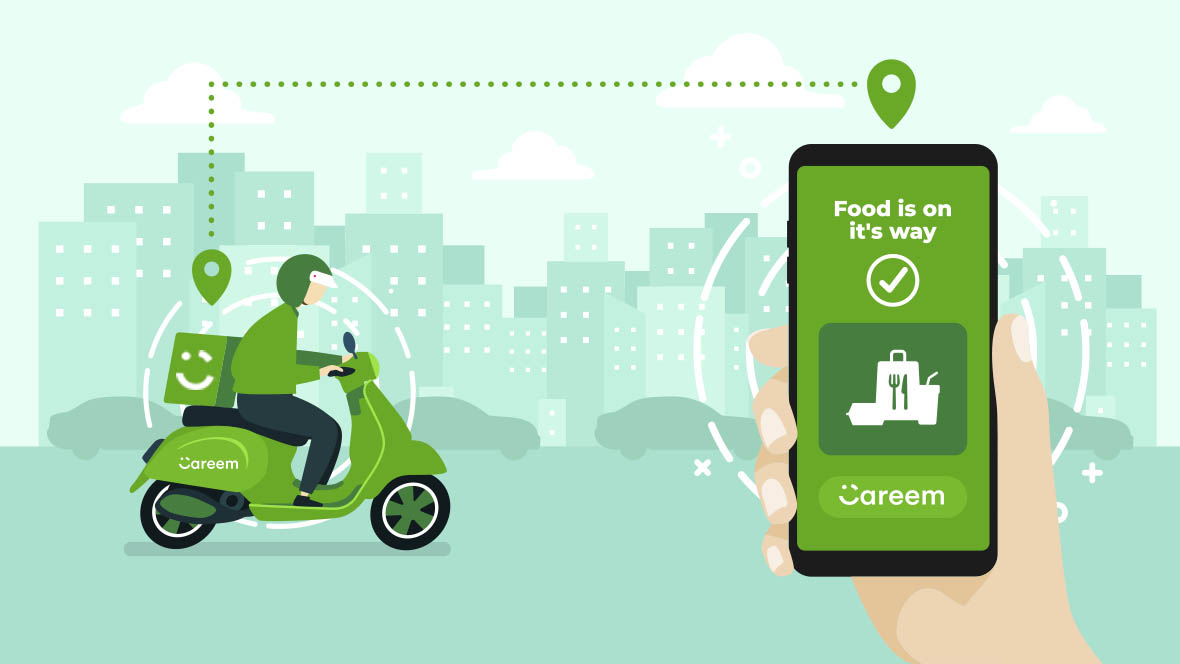 Careem NOW delivers Grocery and Medicine on-demand in Dubai
PromiAD, 4 years ago
2 min

read
621
Amid the whole health crisis going around the world. Now companies are coming up with innovative digital solutions to cope up with the current challenging times. The rampant COVID-19 has been wreaking havoc around the globe. This is increasingly overwhelming medical healthcare workers who are basically the front-liners risking their lives day and night. However, the necessary precautions have been induced by the government and authorities alike. Amongst which pertaining to social and physical distance ensues of utmost importance. Thus, Careem, considering the current circumstances have come up with an interactive solution. Wherein, residents living in Dubai can now order grocery items, medicine, and other basic necessities on-demand on Careem Now. 
Careem NOW
Careem NOW has partnered with a number of famous retailers in Dubai including Lulu Hypermarket, 7-Eleven, Nescafe Dolce Gusto, Al Manara Pharmacy, Four Seasons Pharmacy, and many others. General Manager of Careem United Arab Emirates, Gheed El Makkaoui has claimed that in times like these, Careem will ensue an important role that will assist not only customers but also their partners and employees. Also, Makkaoui explains that the company has a staunch disinfection program. This program will help minimize the chances of contracting the virus amid deliveries or services. 
This launch comes to light amid the whole strict rule of applying for a permit from Dubai Police before residents wish to leave their home for groceries or any other necessary items. An extension of its on-demand service includes 'Careem box'. This service enables customers the option to request Careem pick and drop or shop and drop; where the driver or the captain buys items on behalf of the customers and drops them to the designated place. This exclusive service will also be launched in Abu Dhabi and Sharjah. 
Hopefully, the service will expand to other countries as well including Pakistan wherein, the need for a service like this can help enable a more strict lockdown. This is aptly required in order to bring the situation under control as cases have been rising two folds since March.
Make sure you stay up-to-date with all the latest marketing-related news by following us on Twiter, Facebook, Instagram, and LinkedIn.
Related posts
Subscribe
* You will receive the latest news and updates on your favorite celebrities!