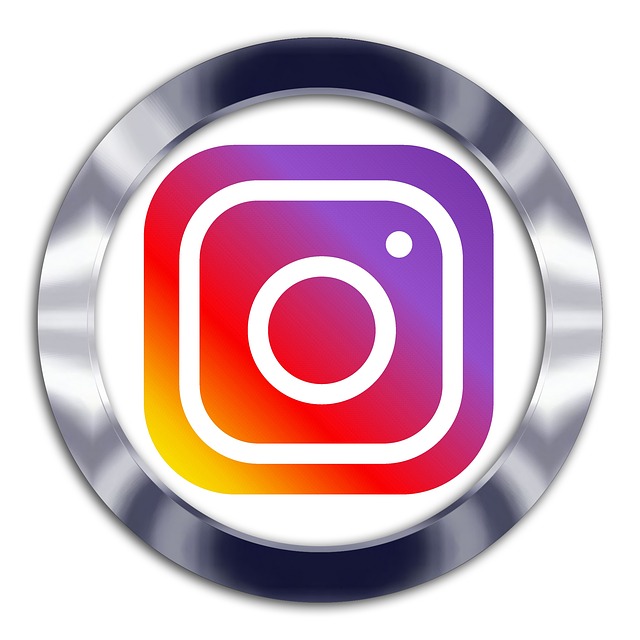 Instagram's new Feature is weirdly similar to TikTok
Muhammad Usman, 4 years ago
2 min

read
83
As per the latest reports, Instagram has launched a similar feature to TikTok, called 'Reels'. As per TechCrunch the new feature Reels has launched in Brazil and is available on both android and iOS versions. TechCrunch further reports that the feature is an attempt to steal the limelight. TikTok has now become the ultimate 'viral content generator'. It is used by famous celebrities and people alike. And the videos made have taken over all social media platforms including Facebook, Twitter, and Instagram.
Mark Zuckerberg announced the news of the new feature last month. The feature, however, comes as a plugin in the Instagram app. So, you do not have to download or install a separate app. The 'convenience' could be a selling point for Instagram users. However, TikTok's popularity still seems unfazed. 
Reels are simple to use. All you need to do is swipe right for the camera option. Where you can easily find other video features as well. Including boomerang and SuperZoom. Click on Reels and start making videos. You can also access the Instagram music library or get songs from public reels videos as well. However,  the feature has just been introduced thus, you cannot extensively edit the video. Unlike TikTok that has a variety of tools available. For now, you can only increase/decrease the speed of the video. Or change overlay scenes to make it amusing. After you are done making the video you can upload it on stories, posts, or highlights. You can also send the video as a direct message to your friends. 
This feature is introduced to encourage 'viral content'. You can easily find reel videos on the explore tab too. Although the latest feature may be similar to TikTok, the purpose here is to ensue more creativity. Robby Stein, Instagram's director of product told Business Insider, that Reels has huge potential. They will also introduce more video editing tools in the future. 
However, hold your horses, as of yet, the new feature is only available in Brazil. Let's see how the response pans out! Until then head over to YouTube to see snippets of the Reels feature.
Muhammad Usman
Experienced marketer with a demonstrated history of working in digital marketing and branding. Muhammad Usman specializes in growth hacking for businesses with a mix of marketing, corporate communication, and user experience (UX) strategies. He empowers brands to communicate with their target audience through end-to-end digital marketing and branding strategies.
Related posts
Subscribe
* You will receive the latest news and updates on your favorite celebrities!